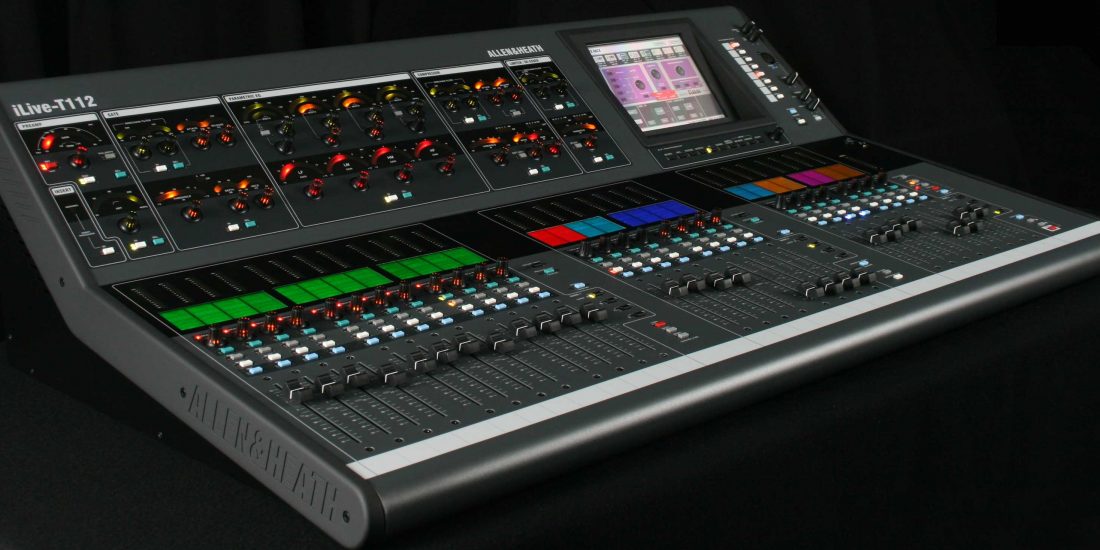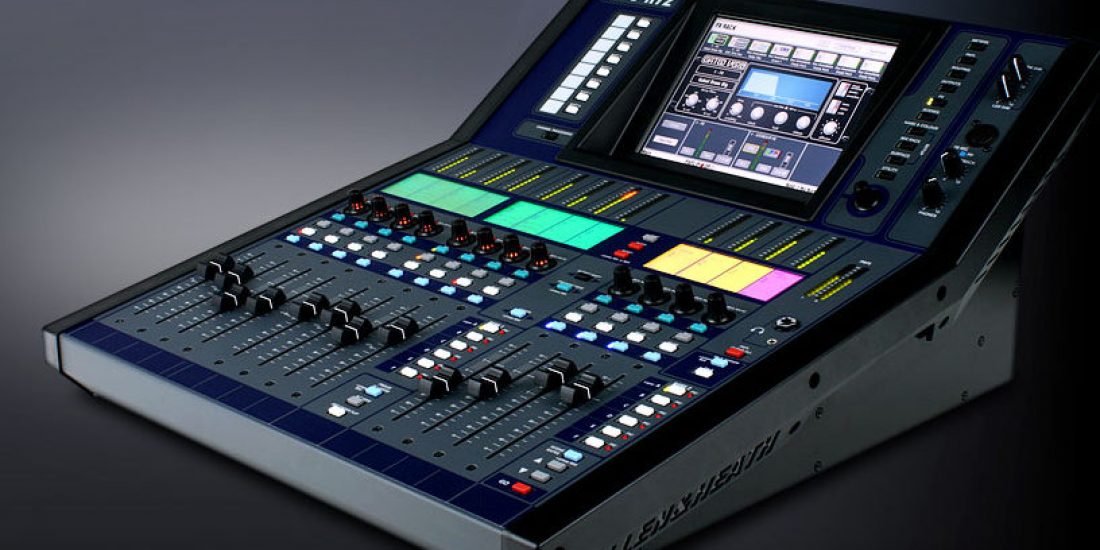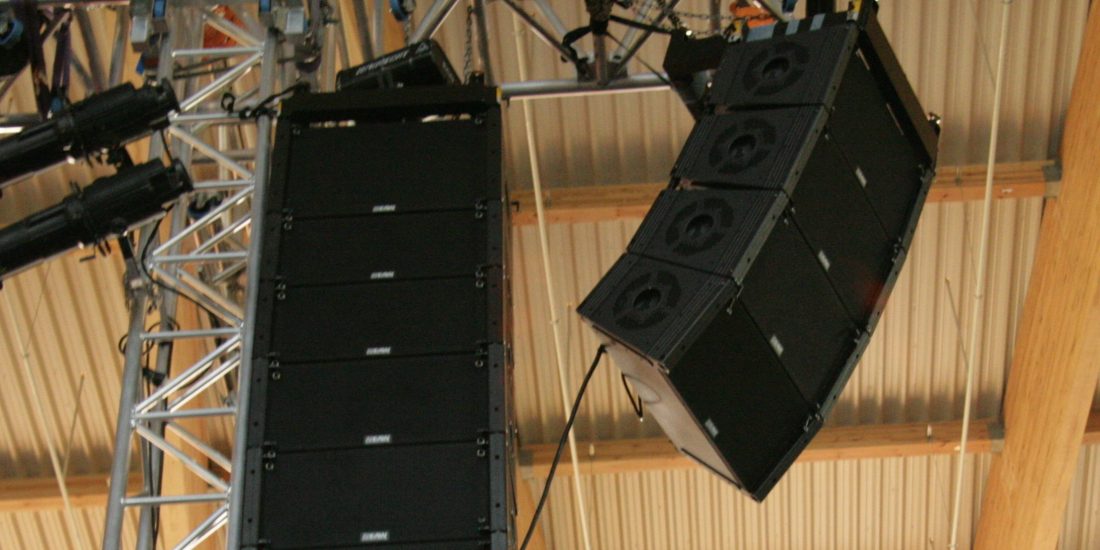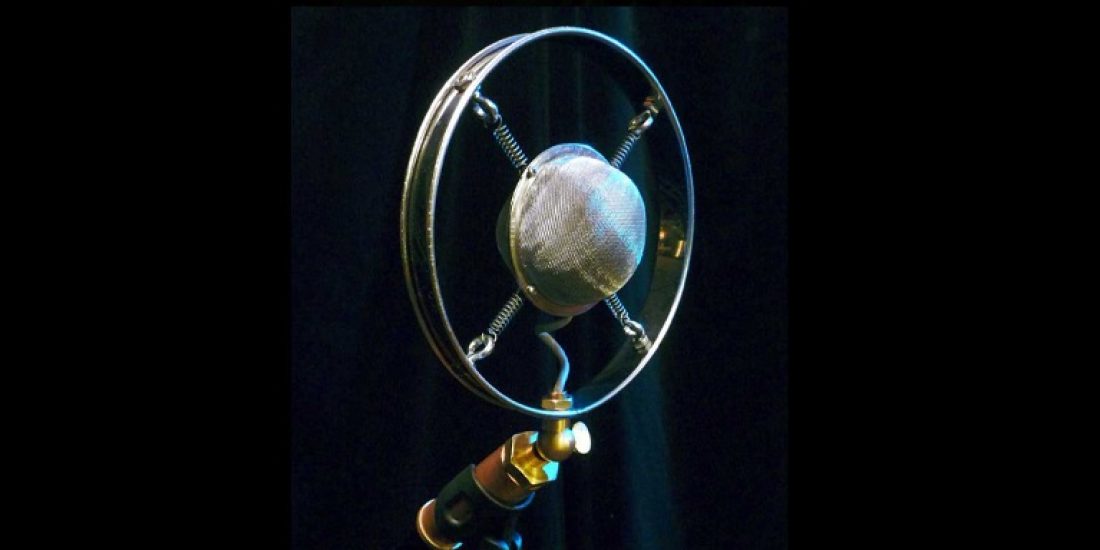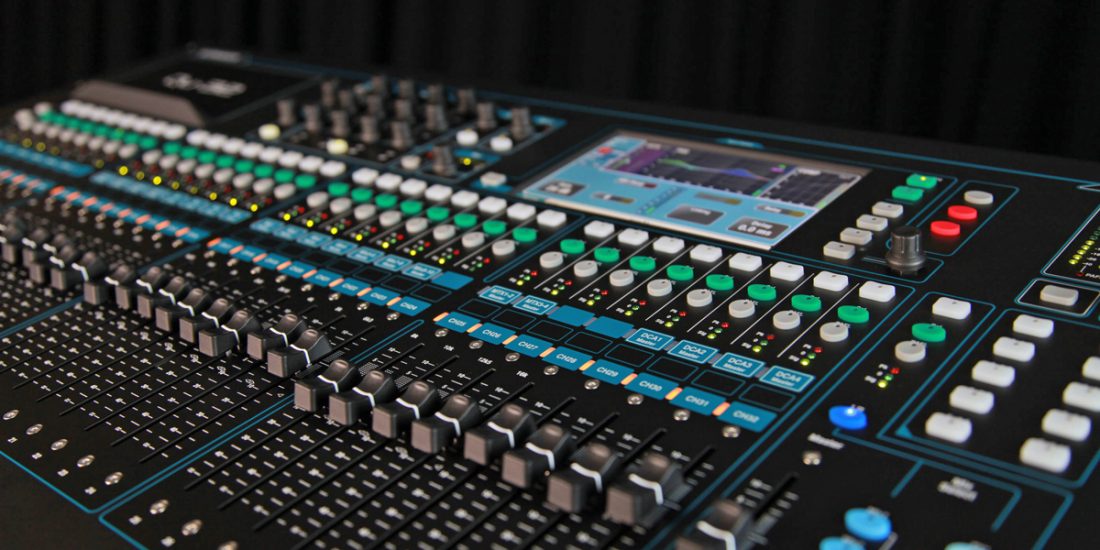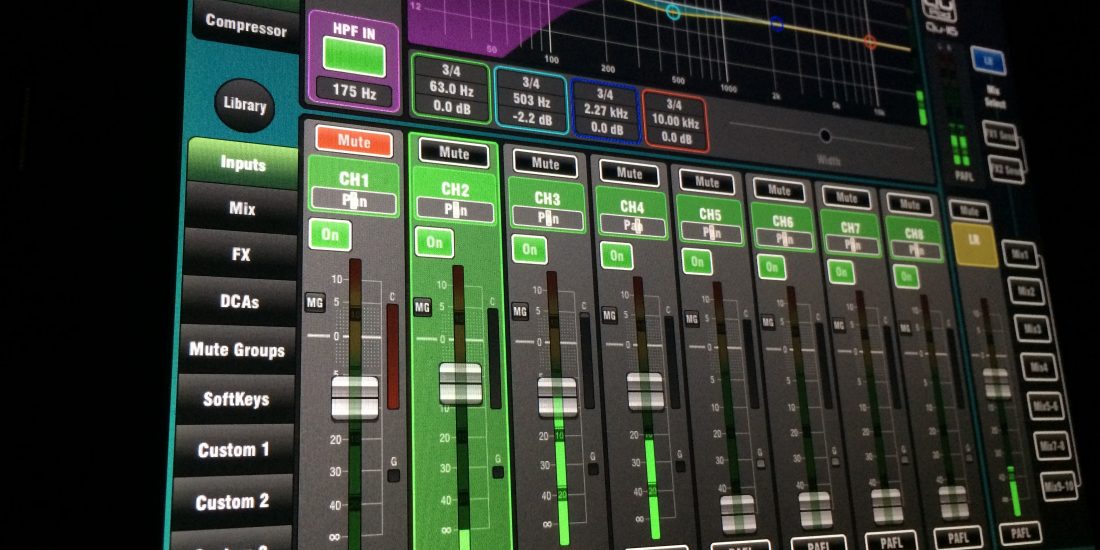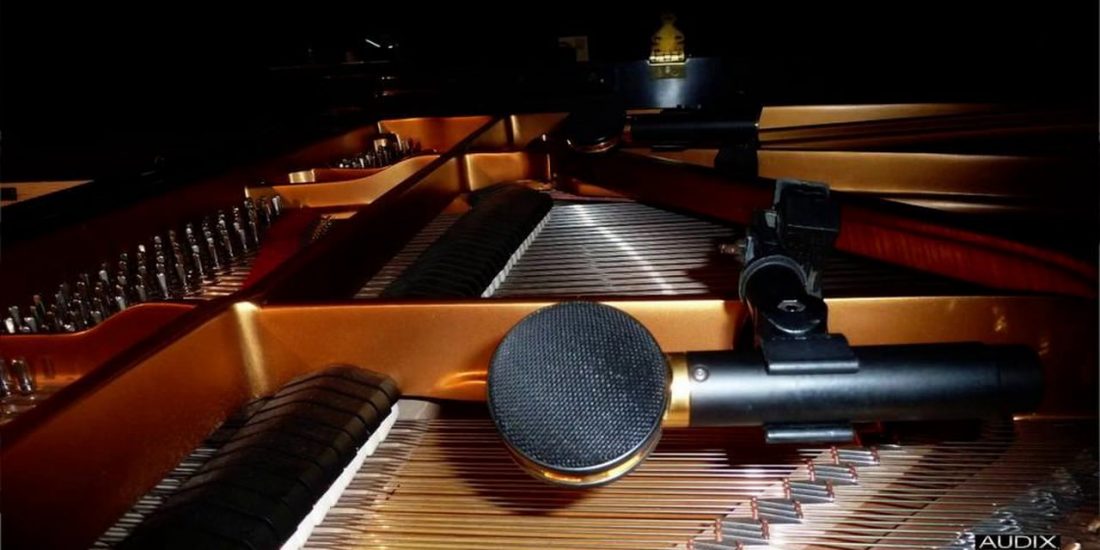 Welcome to Skylands Professional Audio
Since 1997 Skylands Professional Audio has provided comprehensive technical support to hundreds of clients for events ranging from concerts and entertainment to corporate and industrial. Our mission is to provide superior technical support services to virtually any industry requiring professional production services, whether installed or in the field.
Skylands Pro Audio provides superior production value to entertainment and industrial productions of all kinds. Our expert staff will work with you on every aspect of your production from concept to completion.
CONCERT SOUND REINFORCEMENT
Skylands' client base includes some of the Northeast's most exciting music festival events and most prestigious international corporations. Our concert sound systems are readily configurable for audience sizes from 10 to 10,000 and we have provided sound for thirteen festival stages in a single event. Our Mobile Recording unit has recorded 104 simultaneous tracks across eleven stages. We specialize in reinforcing Symphony Orchestras and have worked with some of the greatest names in Jazz, New Acoustic, Blues, Bluegrass, Folk, World Music and Spoken Word.